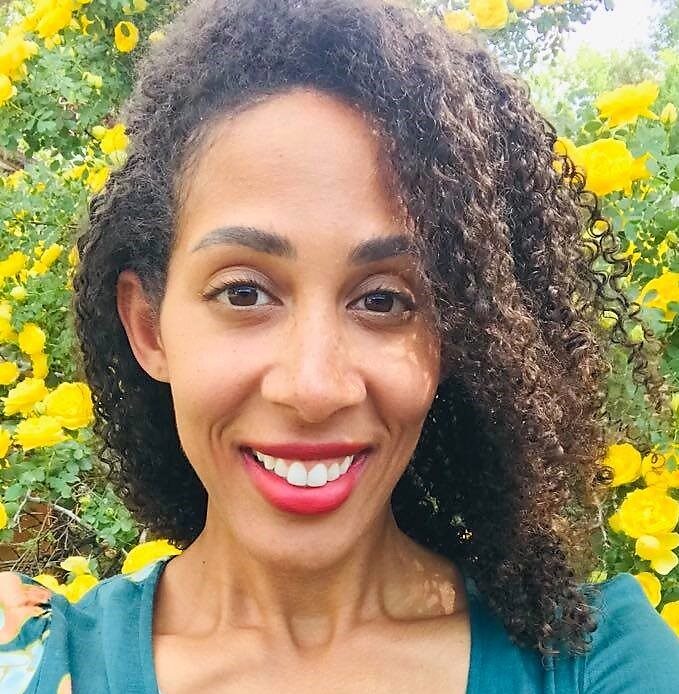 Judith Asem, Ph.D.
CO-DIRECTOR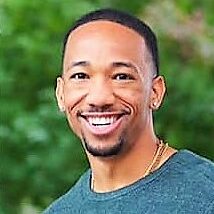 Join the Leadership Team!
We are looking for five US-based Board Members to volunteer their time to fill the following five positions. You may apply to more than one position.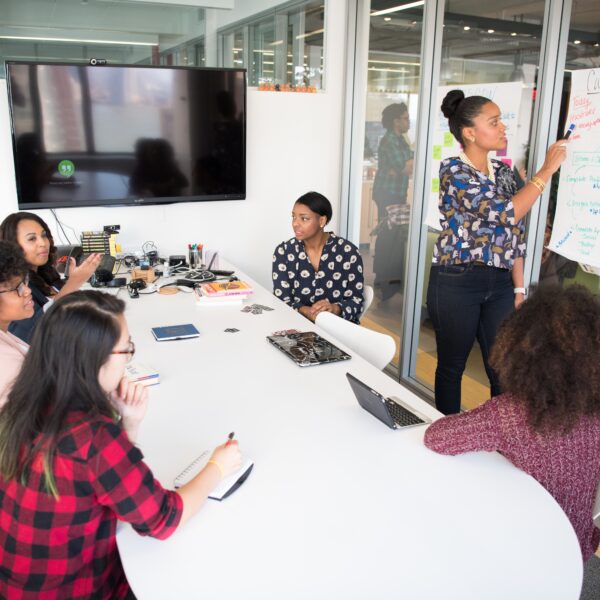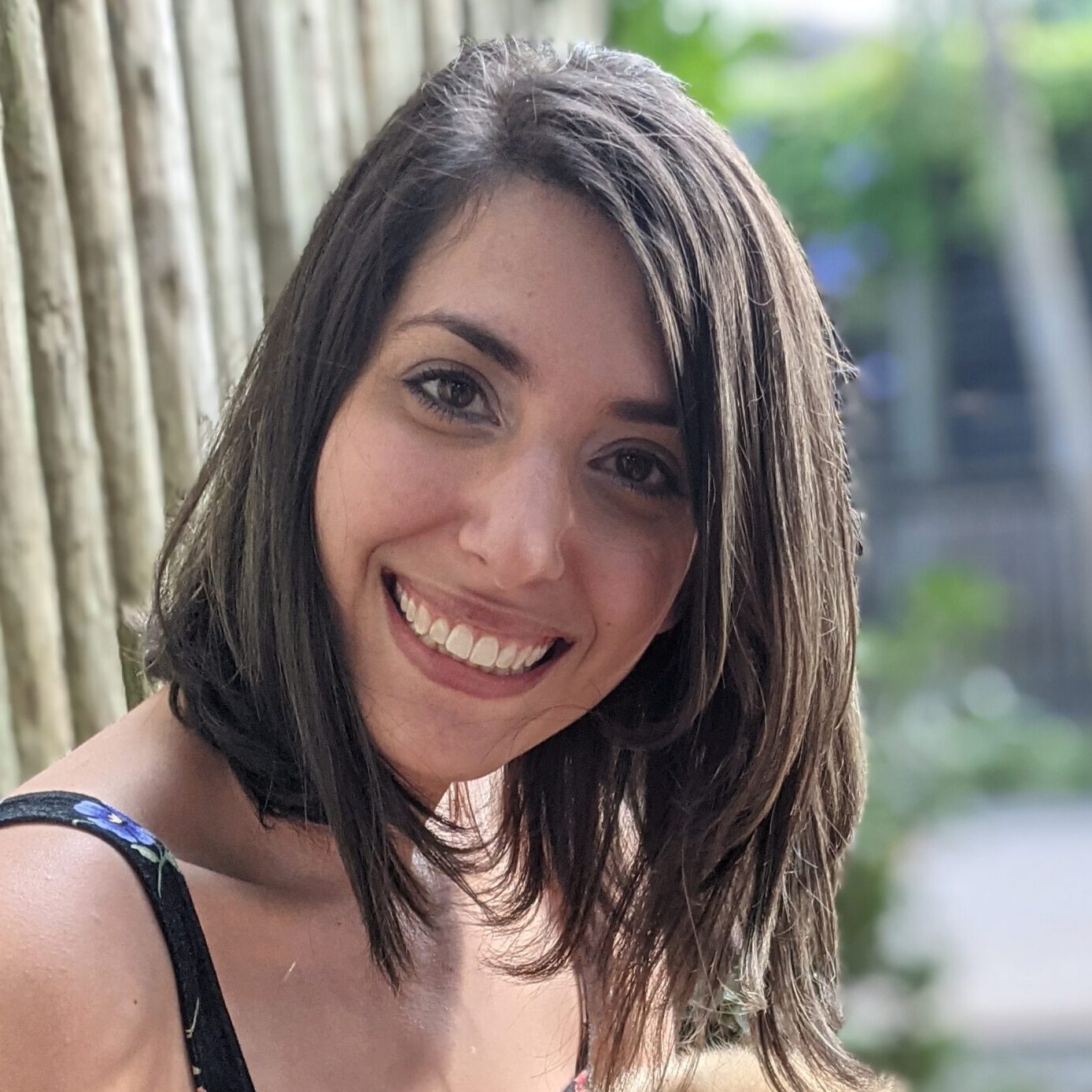 Raquel Safra
Website Design

Kaley Crump Thompson
Print Design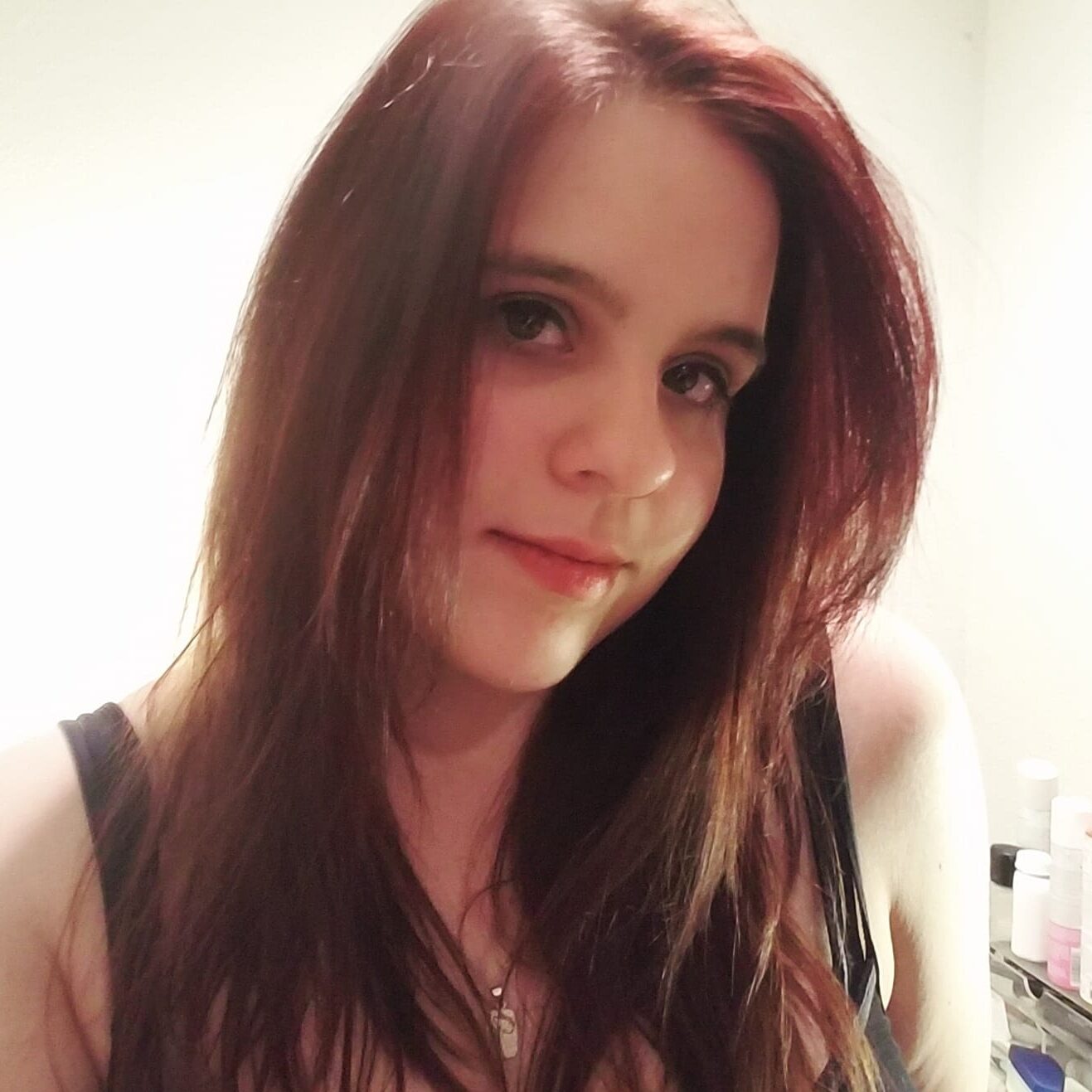 Would you like to be added to the list of volunteers? Here's a list of our opened opportunities. To apply email [email protected] with Subject Line "Volunteer – [insert role title].