SWINGDIVERSITY UNIVERSITY
Judge, DJ, and Instructor
Each 1-year program is slightly different, depending on the scope of the role itself, but they all have one thing in common -- to train community members from historically marginalized groups to be prepared and available for roles in the community.

Each program consists of:
(1) virtual lectures and coursework
(2) a practicum period, e.g. apprenticeship by shadowing the faculty.

Applications for the Class of 2023 are due by 11:59pm PST on Friday, January 13th, 2023.Results will be communicated within 7-10 days of the application deadline, with an orientation kick-off in late January.
Training Advanced+ community members to judge at national conventions.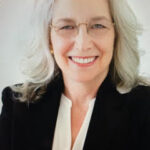 Dancer since 1979
Judge since 1992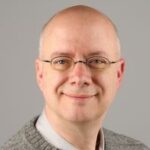 Dancer since 1989
Judge since 1997
Training community members with local DJ experience to set the tone for local events and national conventions.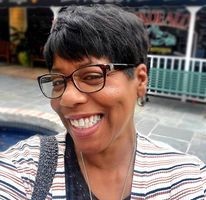 Dancer since 2004
DJ since 2008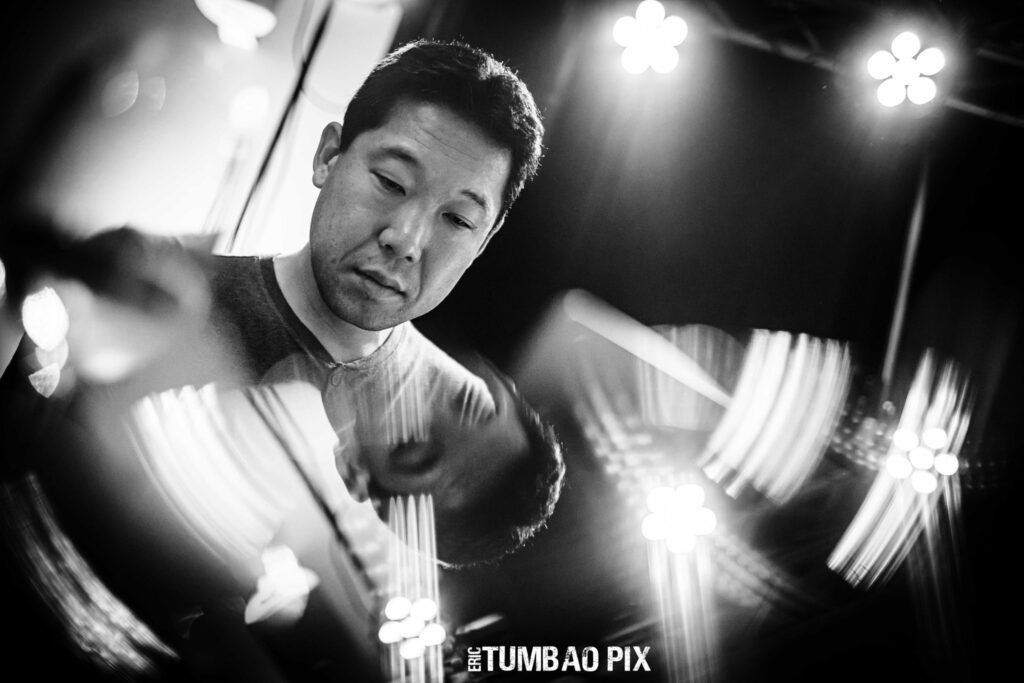 Dancer since 2003
DJ since 2012
Training Intermediate+ community members to teach beginner and intermediate lessons at local and national events.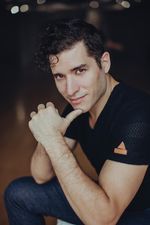 Dancer since 2012
Instructor since 2012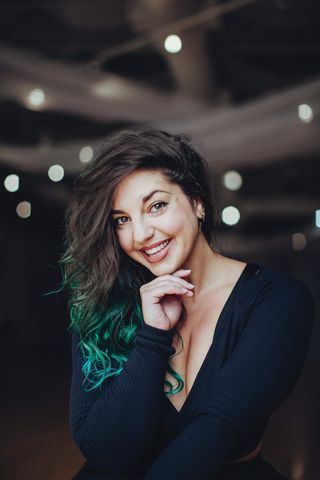 Dancer since 2000
Instructor since 2008