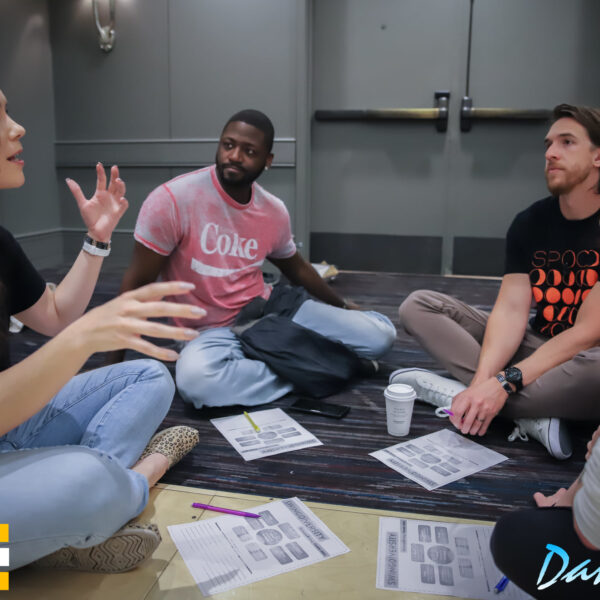 We've delivered more than 10 workshops around the country on topics ranging from microaggressions and allyship to mental health and equity.
We move to music, and it has the ability to make people feel welcome or unwelcome in a space. Each year, we enlist the help of minority community DJs to release an album of 100 songs by minority artists to help bridge the gap.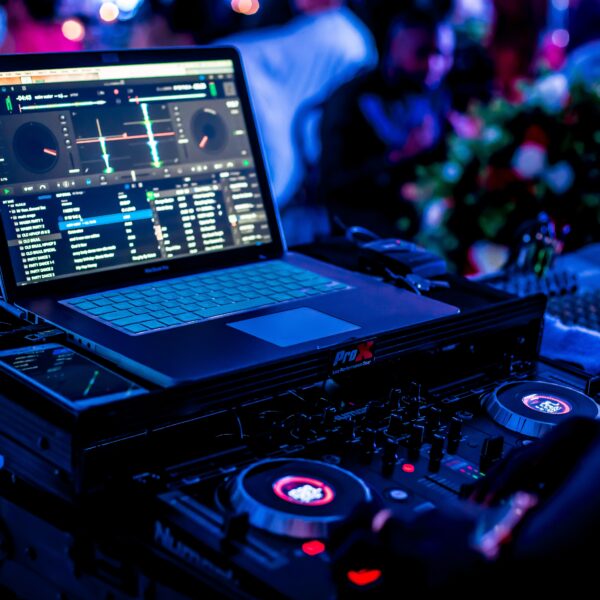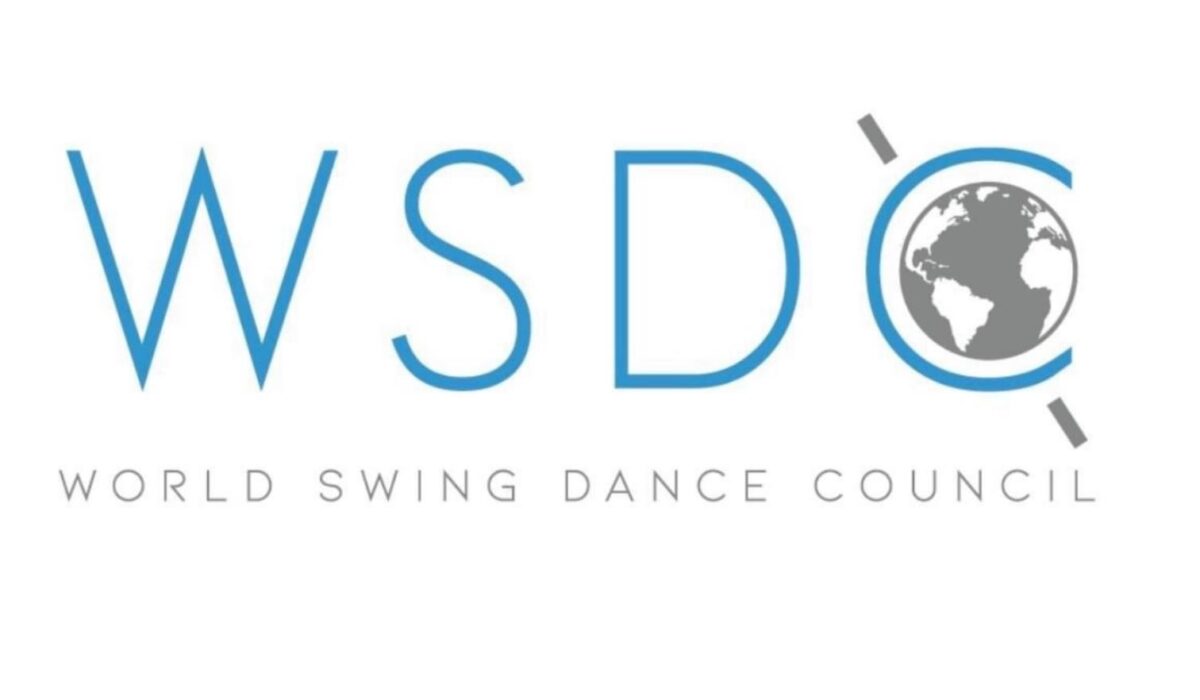 We're proud to be partnering with the World Swing Dance Council (WSDC) to provide implicit bias training as part of their chief judge training course.