We are grateful to have the support of so many people! Here are a few of the heavy hitters that are behind the scenes.
Founders & Key Decision-Makers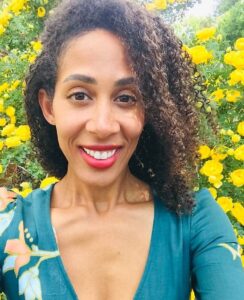 Judith Asem has received multiple institutional awards for her diversity, inclusion, and community service work, beginning as early as high school.
She received a Ph.D. in behavioral neuroscience from Johns Hopkins University before completing a post-doctoral fellowship in Neurobiology from UC Irvine. She is an expert in learning theory and served as an adjunct professor at several institutions before moving into curriculum and instructional design for healthcare companies.
She served as outreach coordinator for science, technology, engineering, and mathematics (STEM) for underrepresented minority youth for 8 years and has personally mentored young women in STEM in California and Colorado for 6 years. Her passion for mentoring led her to serve as a research advisor for Muslim undergraduates, offering her own lab office as a safe space for prayer when their safety became a concern.
Judith came upon the Lindy scene in Baltimore, MD, in 2013, but became an active swing dancer after discovering WCS in Irvine, CA, in 2015.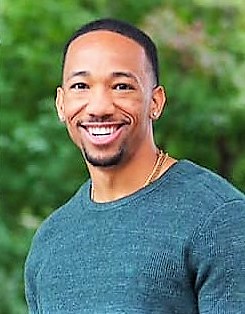 Deon Harrell has an extensive Equity and Inclusion background spanning 12 years. He has served as an American Sign Language Interpreter (EIPA 4.7) as well as an Access and Inclusion Consultant for Instagram (Facebook Inc.). He has worked with several K-12 school districts across north and central Texas to develop and enhance regional day school programs for the Deaf.
Deon studied Economics at Texas Tech University and is currently completing advanced coursework towards an applied science degree in Linguistics with a focus in American Sign Language Interpretation.
Since becoming a member of the West Coast Swing community in 2015, he has been an active competitor, judge, teacher, and community organizer.
A non-voting group of community leaders, appointed by the Co-Directors and Board members, that provide guidance and serve as accountability partners.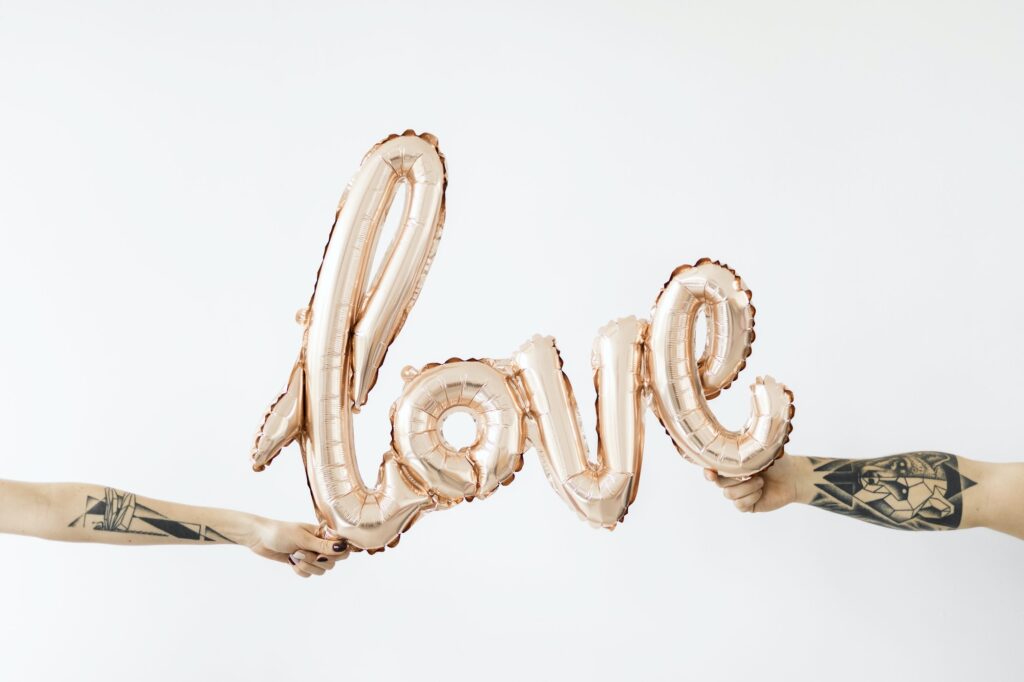 Thank you to previous members of our Advisory Committee!
Markus Smith, Robert Royston, Tren Veal
Members of the Board are voting members.
Samuel Anspach | Data Lead
Samuel (Sam) is a passionate problem solver, people person, and learner.
A San Francisco native, he now works for Dropbox, where he empowers the People Team with well crafted analytical deep dives, data infrastructure work, automation, and industry research.
Sam attended the University of California at Santa Barbara where he got a B.A. in Economics and a minor in Multimedia Communication. While in college, he joined the local ballroom club and eventually found the West Coast Swing family. Find him at any one of the Bay Area Westie socials or on the dance floor at some of your favorite conventions.
Rassamy Mone | Education Lead
Rassamy Mone (phonetically rahd-SAH-mee mAWn) has 30+ years in inclusion and equity advocacy in Lao refugee communities.
Formerly a K-12 educator working with neurodivergent students, she is a career pivoter as a DEI Learning & Development professional. By night, she is a wife, mama of two, and expert napper.
By late-night, she is the first female President of color for Seattle Swing Dance Club, one of the longest-running dance clubs in the U.S. that hosts Easter Swing.
Rassamy is also known as the Breakfast Club Queen, who has danced until the ballroom closes every WCS convention night she's attended since 2015.
Tracy Wang, Ph.D. | Data Support
Tracy has been in the west coast swing community as a dancer, teacher and event organizer for the last 13 years.
She is a founder and co-event director of Wild Wild Westie in Dallas, Texas and has founded programs such as the College Swing Scholarship, The Summer Swing Triple Crown and the All-Star Intermediate (AI) Mentorship program.
She has a PhD in Cognitive Neuroscience and has 15 years of research experience at universities such as WashU in St. Louis, UC Irvine, UT Dallas and UT Austin. Currently, she is a Research Program Manager at Microsoft where she runs human insight/customer experience research in Azure Engineering.